Certified Home Watch Company
Welcome to 1ˢᵗ Call Home Watch. By working with us you will have a client first focused Certified Home Watch Professional and a proud accredited member of the National Home Watch Association taking care of your Florida home. As a real estate investor and property manager with a background in IT, Bryan our owner, recognized the need and has created a client first focused home watch company serving the Tampa Bay Home Watch area.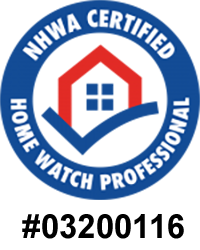 We gladly work with realtors, estate planning attorneys, fiduciary service providers, and assisted living placement services. Our goal is to help our clients enjoy carefree Florida home ownership. With that mission we are able to recognize and work with our clients to resolve issues that arise in your home while you are away. We will be your eyes and ears and your # 1 advocate for your Florida home.
A Home Watch service is:
designed to give you peace of mind while you are away from your home. On an agreed upon regularly scheduled basis your home will be checked by the professionals at 1ˢᵗ Call Home Watch looking for potential problems. We will design a checklist based on your individual needs and concerns. If a situation does arise, you will be notified so the problem can be dealt with in an efficient and cost-effective manner.
Do I need a Home Watch service?
Actually, the question is, how can you not have one? So many things can happen to your home in your absence: break-ins, water leaks, electrical problems, insects, mold, and storms, to name a few. However, preventive measures such as storm preparation and proactive maintenance should prevent many situations from arising. Even if you have a trusted neighbor or relative nearby, having the professionals at 1st Call Home Watch acting on your behalf is a much better and more effective option.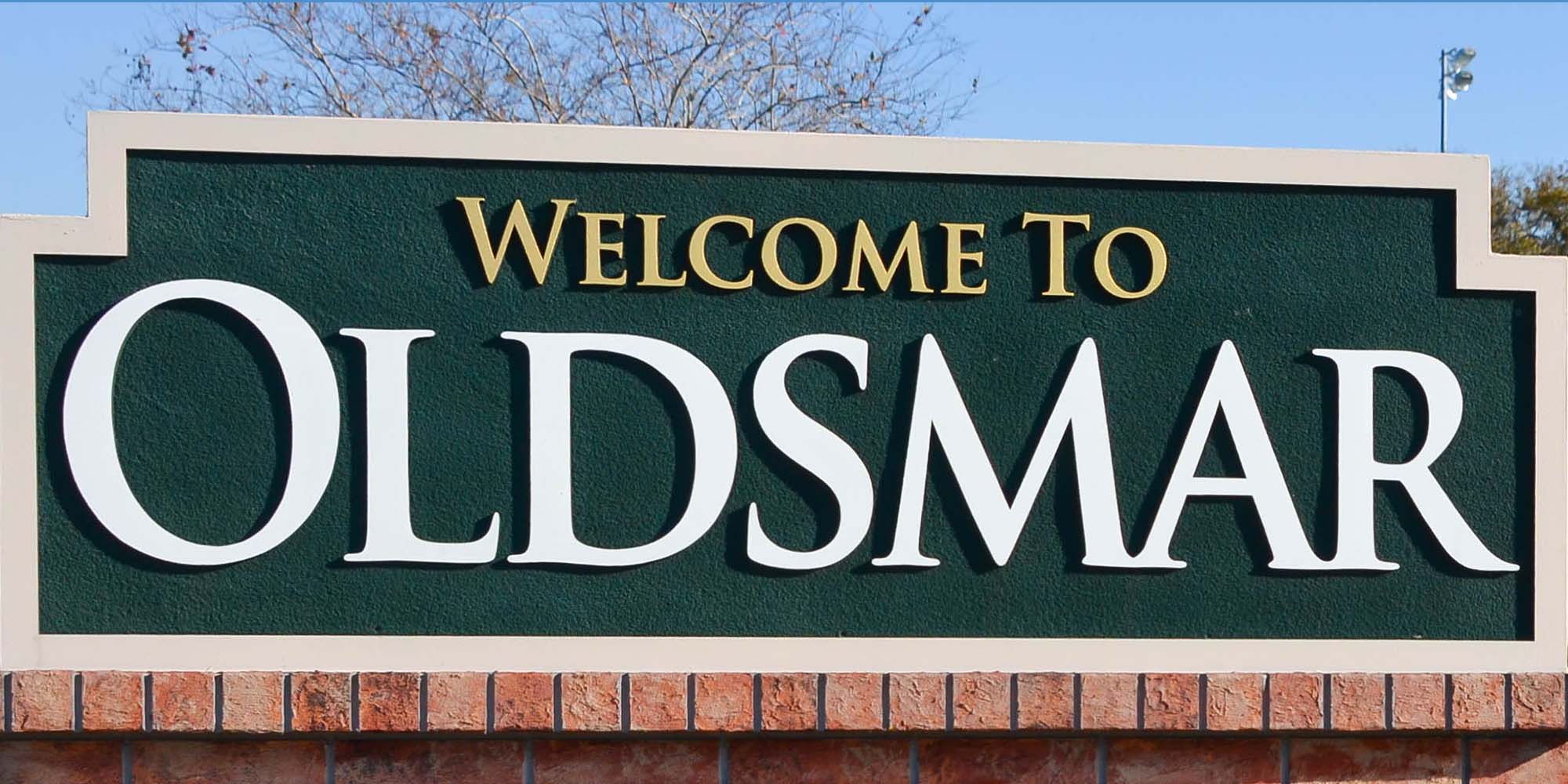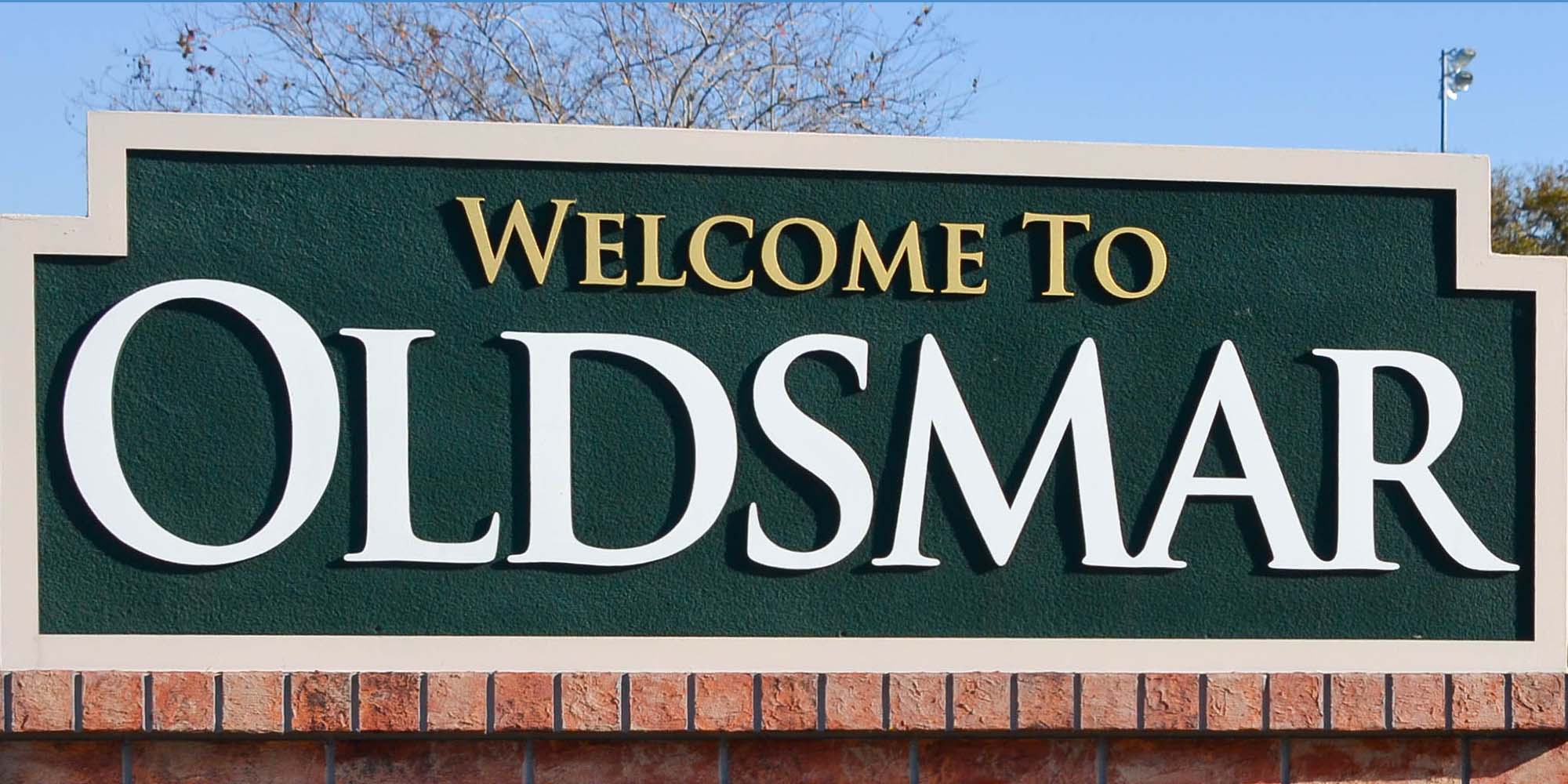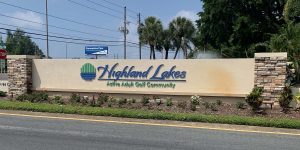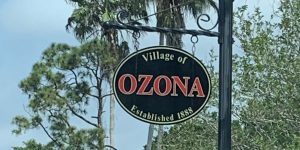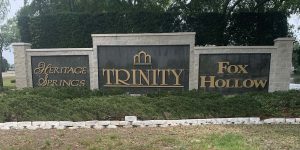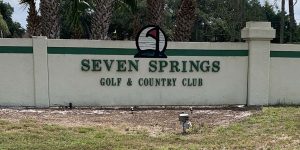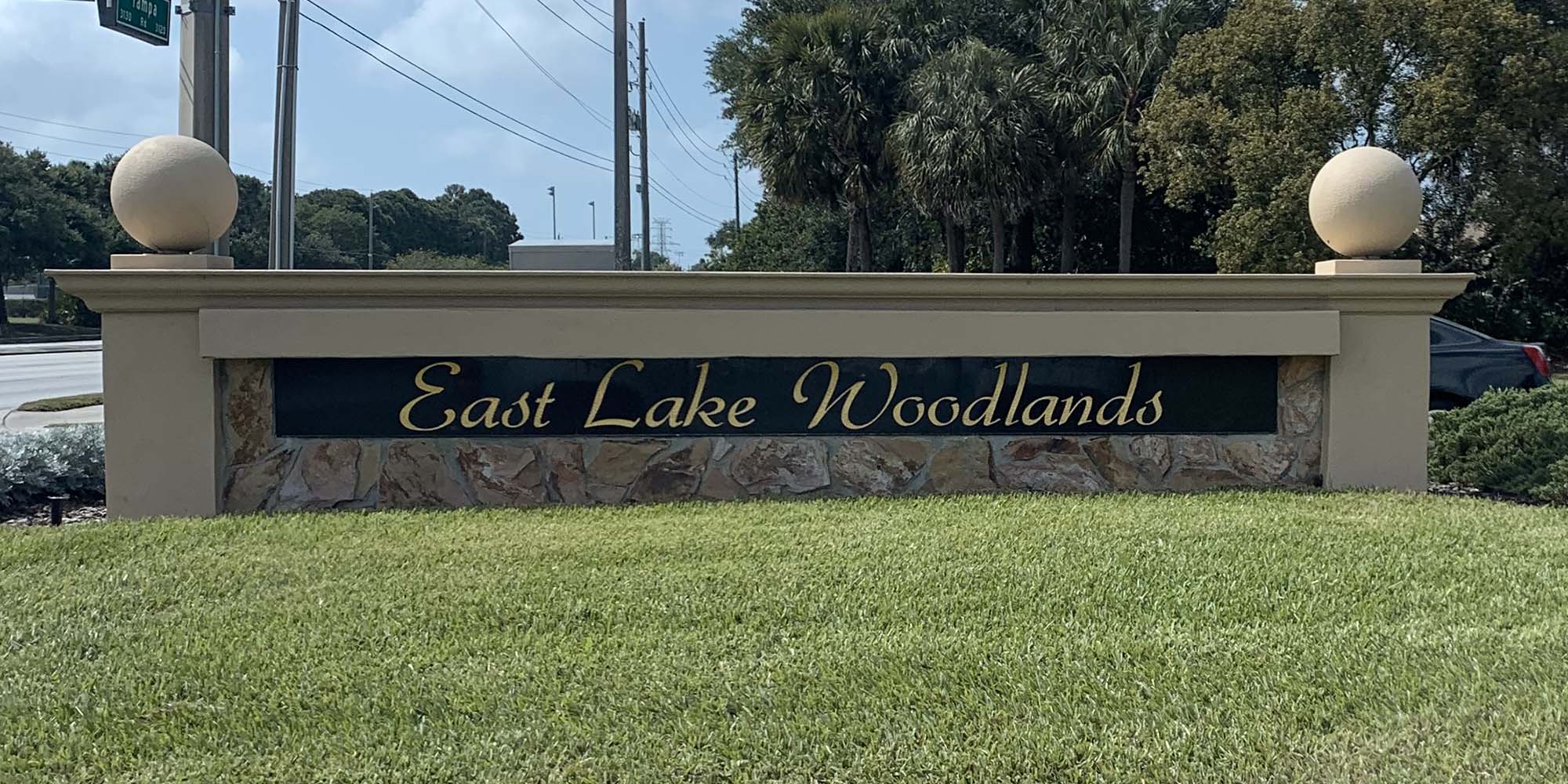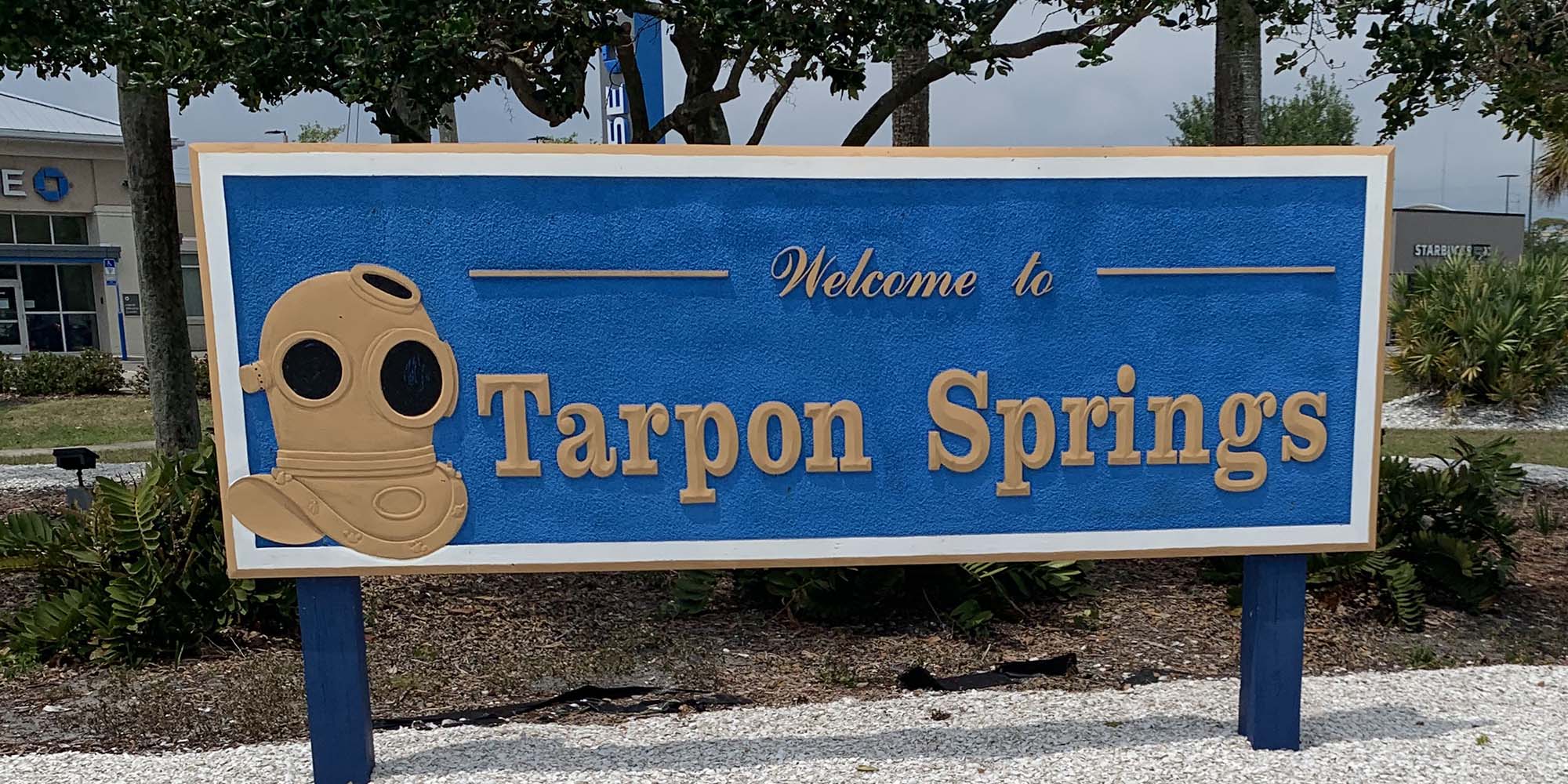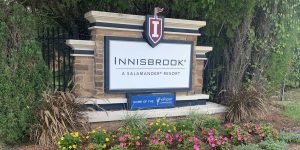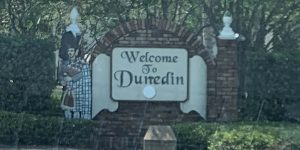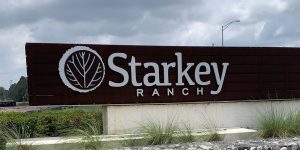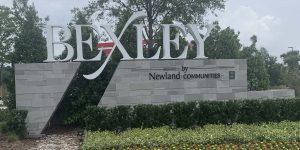 Home Watch is defined as "A visual inspection of a home or property, looking for obvious issues."
And much, much more for Tampa Bay Home Watch! Just ask!
We service the following Tampa Bay areas: